Hi! just bought national park girls episode 2 and 3 but i seem to have some trouble installing it. i installed it under the /game folder:

but when I tried to launch the game, this happened: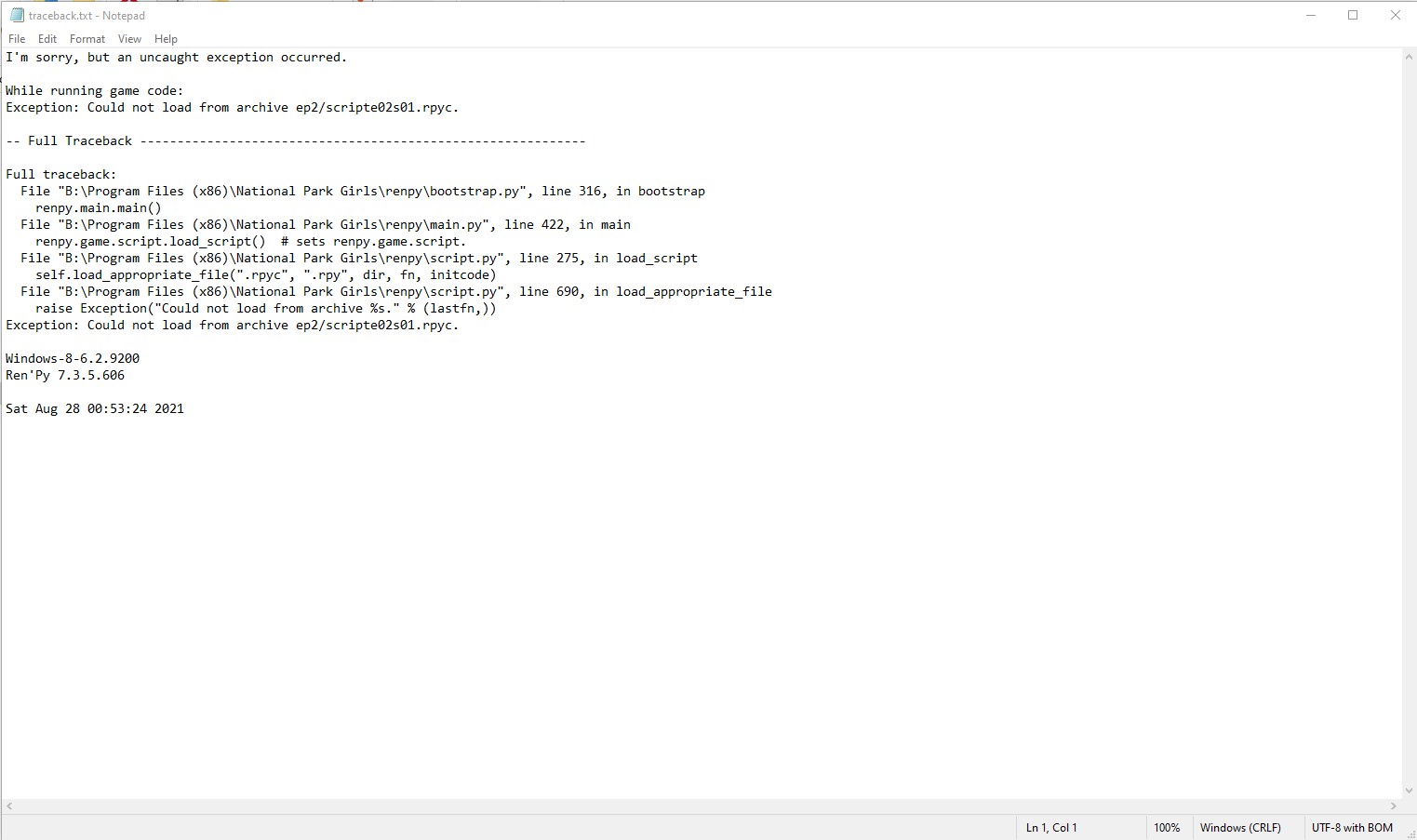 am I doing this wrong? idk how to fix this, hopefully someone comes over and helps!